Excellence Is The Standard
Friday Night Lights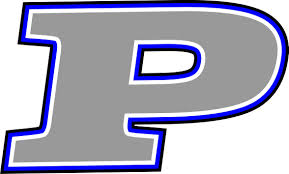 VS.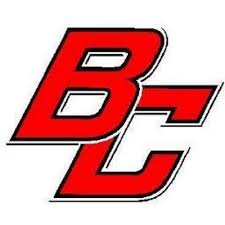 9/4/15 - AWAY - 7:30pm
Tickets will be sold @ PCHS all day Wednesday and Thursday and until 1:00 only on Friday. All tickets are $7.00.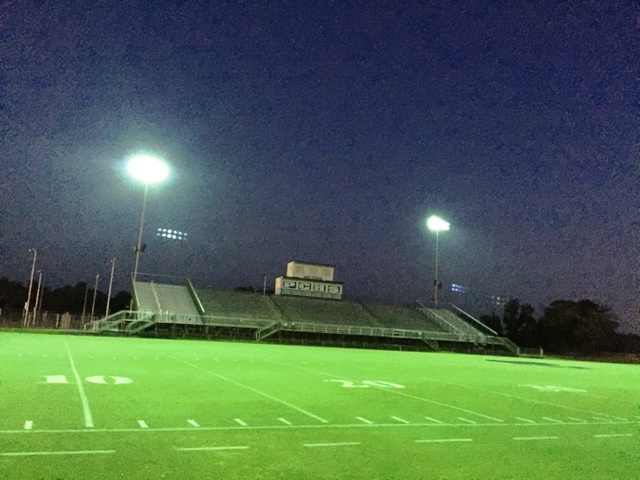 ---
Accessing the Parent Portal
Parents now have the capability to set up one account and add all of their children in the school system in one account with one login. Parents must set up this new account before the parent or student will be able to log in to PowerSchool.
Directions on how to access this new feature were given to all students on 8/21/15. Parents who did not recieve this information may email one of the PCHS counselors at tdoss@pierce.k12.ga.us or amilton@pierce.k12.ga.us. Students may also pick up a copy of the directions and the login and password for setting up the account in the main office upstairs.
---
Going Gold
Pierce County High School Students and Parents! We are going GOLD in September in honor of childhood cancer research! T-shirts are being sold to honor those survivors, those fighting, and those living it up in Heaven. All proceeds will be given in honor of our area warriors to the South Georgia Warriors Team, who once again will be walking for a cure at the Jacksonville CureSearch Walk!
T-shirts can be purchased from any SAC member during all three lunches!
---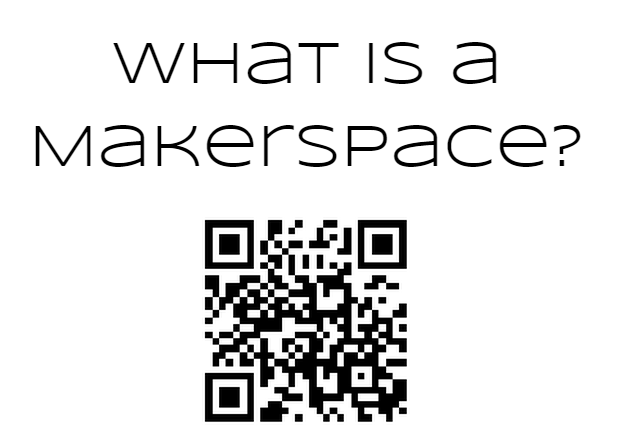 ---
Sign up for PCHS Remind 101
Text your class code to #81010
9th Grade: @pchs2019
10th Grade: @2018pchs
11th Grade: @pchs2017
12th Grade: @pierce2016
---
2014-2015 Teacher of the Year
Debra Perkins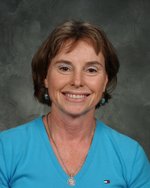 ---
Please click on the Pinterest image below to take you to the
PC Family Resource Room. You will find many great resources
that will benefit the whole family.
---

Click HERE for Content Vocabulary Focus Words
---