Excellence Is The Standard
2014-2015 Teacher of the Year
Debra Perkins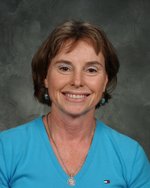 Please click on the Pinterest image below to take you to the
PC Family Resource Room. You will find many great resources
that will benefit the whole family.
Summer School Information
Please click HERE for information pertaining to summer school.

Click HERE for Content Vocabulary Focus Words
Coach Pender is In the Game Magazine's Coach of the Year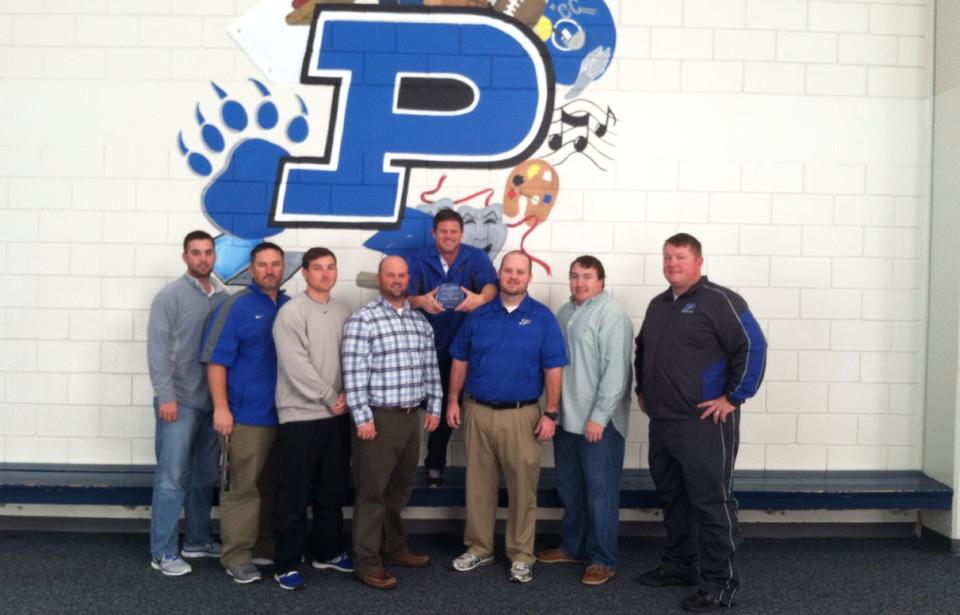 Who was "Caught Being Techy" at PCHS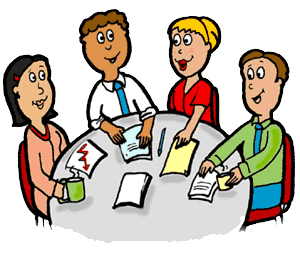 This is what happens at PCHS Faculty meetings!
1st Block 2nd Block 3rd Block 4th Block